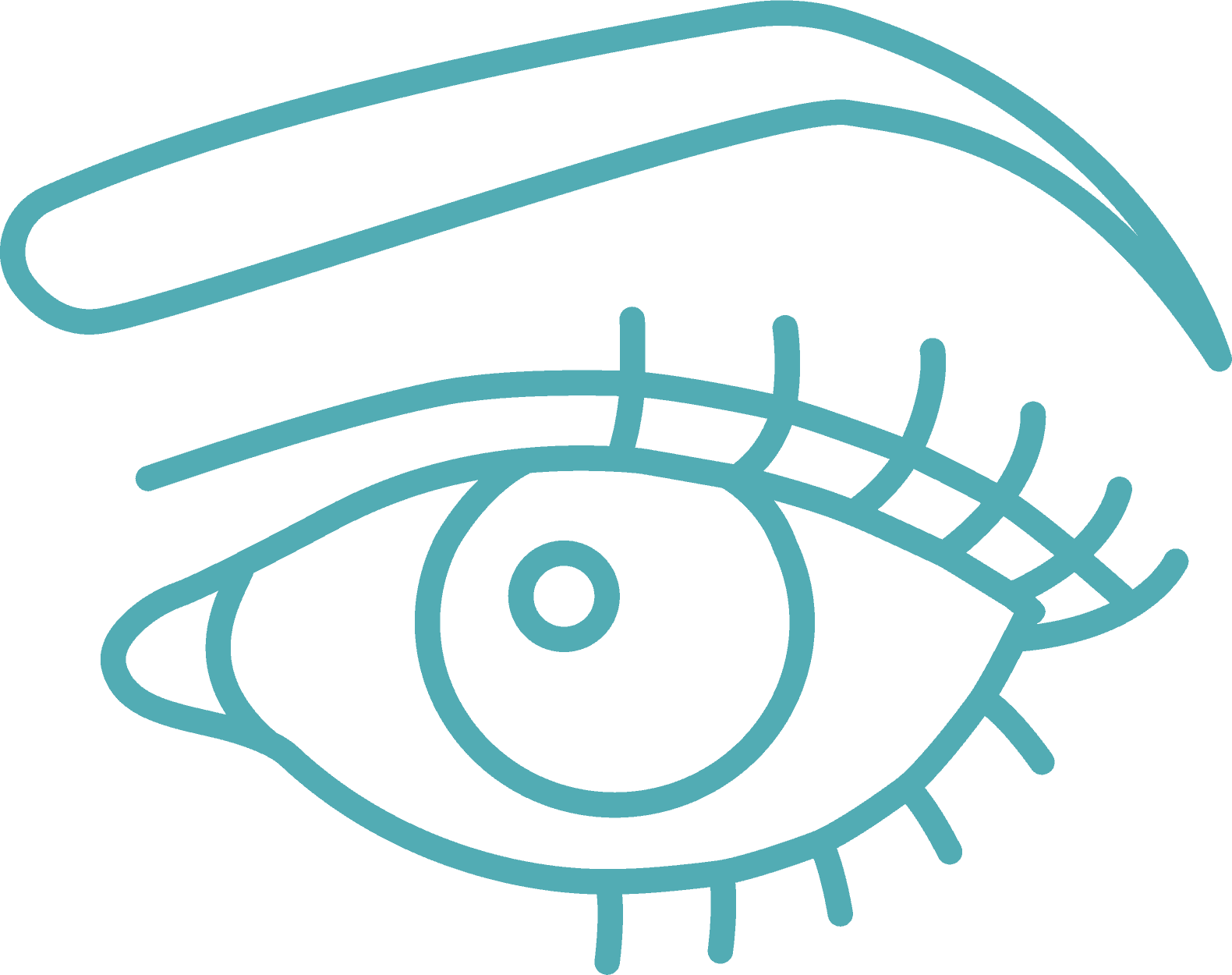 Scroll down for current specials, or better yet sign up for our email list below to be notified about all of them!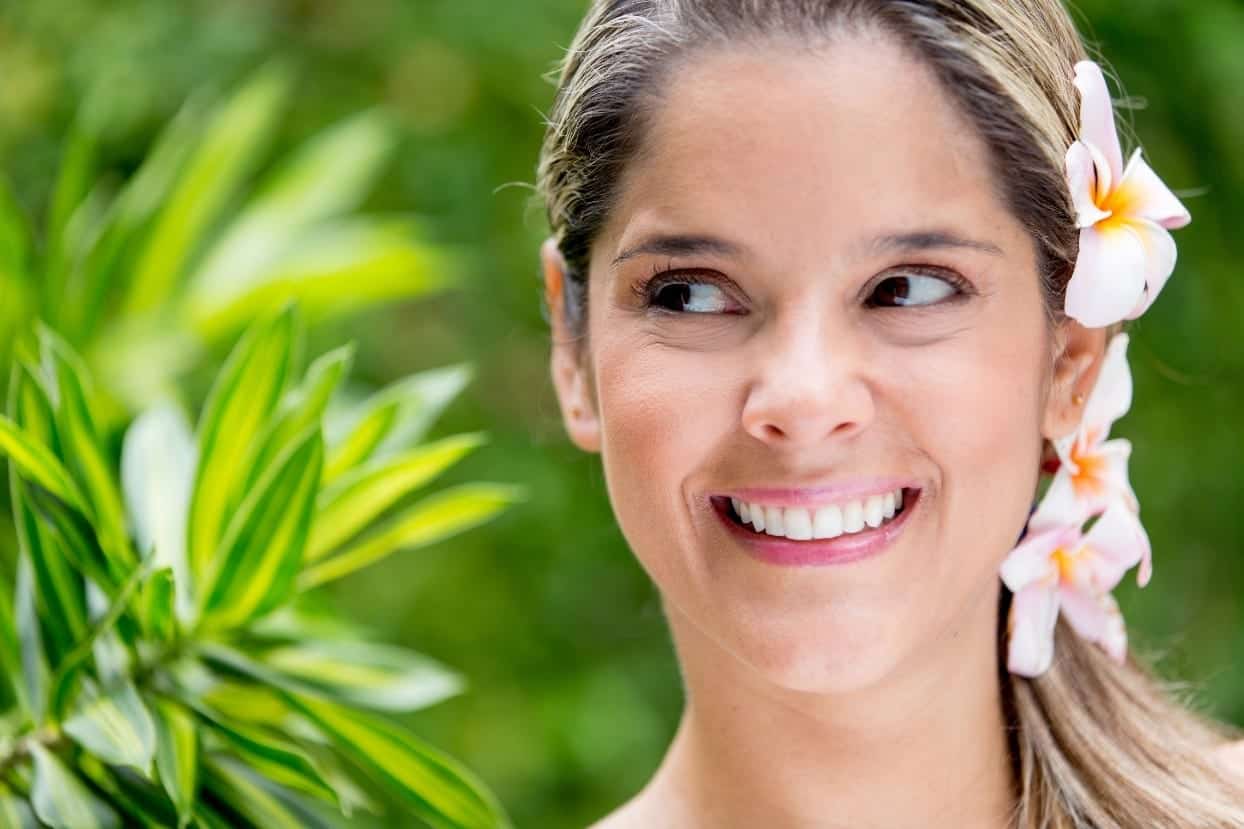 Introducing Skin Care Monthly Memberships!
Members always make sure their skin looks the best and save money by enrolling in monthly skin care memberships! We have 3 levels of membership – Find the best one for you here.
When you bundle fillers, the results are exponentially better!
When you have a filler like Voluma or Juvederm injected into one body part, like your eyes for example, people say things like, "Wow, your eyes look so great!"
When you utilize the perfect filler in each of multiple body parts people say things like, "Wow, YOU look amazing. I'm not sure what it is, but you just look fantastic!"
We believe so much in the power of combining fillers across different areas we are offering the chance to purchase injectable beauty bundles at a discount!
Look more youthful
Correct sagging, face deflation, drooping
Improve your tear troughs to appear less tired
Correcting fine little lines, especially around the mouth and lips
Improve deflated or thin lips
In addition to the most common locations, fillers can improve the appearance of your nose (liquid rhinoplasty), temples, earlobes, hands and chin
Get results that can last 1-2 years!
During your appointment you can tell us what you want to achieve, and Dr. McIntosh will make recommendations for the best products to achieve it!
Diamond Bundle: 5 syringes + free one area of Botox for $3,375
Platinum Bundle: 4 syringes for $2,775
Gold Bundle: 3 syringes, $1,975
Ready to take advantage of these offers? Call us at 425-318-7548 or stop by our office.
Must all be purchased at once to get discount. Packages to be used on the same visit. Non-refundable. Non-transferable. 
Dr. McIntosh is very personable & always educates me on products & procedures. The office staff & ambience are top notch. I highly recommend putting your needs in the hands of a Board Certified Doctor, and Bryan McIntosh is your guy!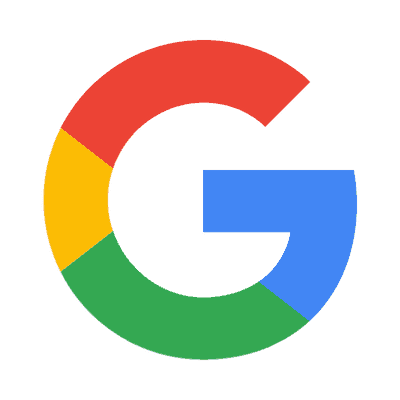 Jay Roughton via Google
Patient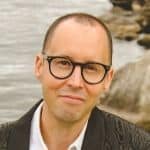 Dr. Bryan C. McIntosh is a Board Certified Plastic Surgeon with over 10 years of experience. Patients from all over Bellevue, Seattle, Redmond, Kirkland, as far east as Yakima, north to Bellingham, and down to Tacoma have been treated by Dr. McIntosh. In his Bellevue office you'll also meet the perfect team of hand-picked aesthetic professionals who truly care about you, and want to ensure you have the best experience possible.
The #1 regret of most plastic surgery patients is that they didn't take action sooner, but we understand it can be a big life decision. Our consultations are complimentary with no obligation. Contact us today to schedule yours.
office@drbryanmcintosh.com
12301 NE 10th Place, #101 Bellevue, WA 98005